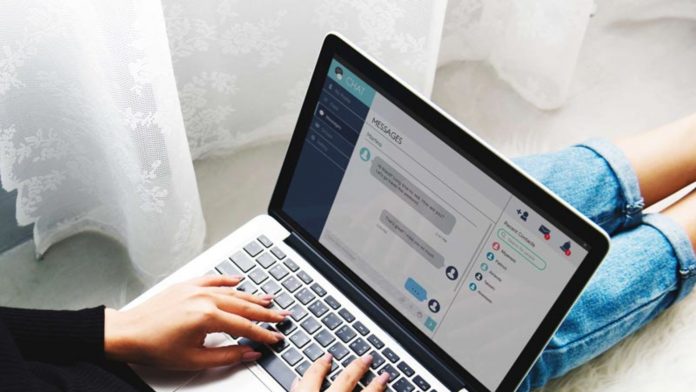 Last Updated on December 23, 2022 by Hammad Hassan
If you are running an e-commerce business, you should consider implementing a live chat support service. Live chat offers several benefits for your business, including multitasking, higher quality customer service, and cost. Read on to learn more about these benefits. Here are some tips to get started:
Benefits of live chat support for e-commerce businesses
Live chat support service for e-commerce businesses is a powerful tool to close more sales. It provides proactive customer support, collects user information, and automates sales and support processes. It also has features like automated canned responses and archived conversations. In addition, it can help salespeople track how much time each customer spends on a given product or service. The benefits of live chat support for e-commerce businesses are numerous, and the correct solution can help your online business grow.
Live chat support for e-commerce businesses helps increase average order value. Clients will likely buy from you when they get a quick and easy solution. In addition, live chat operators can use human-to-human communication to learn about the visitors' interests and shopping habits before they engage in live chat. They can also master cross-selling and up-selling techniques.
Multitasking capabilities
A good live chat support service must have excellent multitasking capabilities. This is the ability to handle several chats while addressing different customer queries. During the conversation, the agent must extract critical information, investigate relevant files, and follow the proper protocols. An efficient multitasking system can improve customer satisfaction and help agents perform more efficiently. The following are some tips to make live chat support service multitasking.
The ability to multitask is also essential if you have a large volume of chats. For example, you may miss a customer request if you cannot complete several conversations simultaneously. Another way to handle high demand is load balancing. This feature helps you transfer unanswered chats to less-busy chat agents. It's a time-saving solution that helps increase customer satisfaction while simultaneously meeting multiple chat requests.
Quality of customer service
Regarding quality customer service, live chat support can be an excellent way to provide high-quality support. Live chat offers businesses the ability to offer 24/7 customer support at a lower cost than traditional phone support. Live chat agents can handle multiple conversations simultaneously and submit automated responses based on keywords. In addition, chatbot technology can take many customer questions at once. This means that live chat agents can answer customer inquiries for less than the cost of hiring a human agent.
To ensure that the quality of customer service for live chat support is high, agents should take the time to read customer messages carefully. The quality of responses is just as important as timeliness. Avoid sending canned responses, which are often not as helpful as they should be. If you don't have the time to review customer messages, you can request additional time from a live chat agent. If a customer is dissatisfied, they will leave you unsatisfied.
Cost
A live chat support service is cheaper than traditional phone support and can generate more revenue. Using a phone system requires the customer to make an effort to find and enter the company's number. A live chat support service increases the likelihood that the customer will contact the company again. Furthermore, most customer concerns are handled by a single team. So this means that customers will not waste time calling your business; instead, they will be able to get the assistance they need instantly.
The costs of Live Chat support services vary. Some providers charge a flat rate per agent, while others are more expensive. While some plans are more expensive, others have more features. For example, some programs allow for unlimited chats and team management features. Some of the more costly projects also include advanced reporting tools. In most cases, the monthly cost of LiveChat depends on the number of users, but you can still find a plan that fits your budget.
Apart from this if you are interested to know more about Is it Beneficial to Implement a Live Chat Support Service then visit our Business category