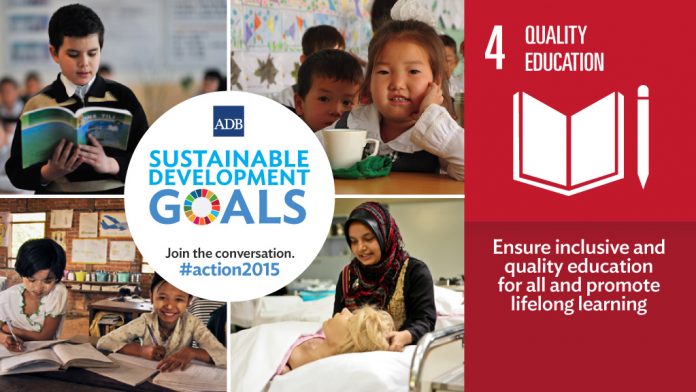 Last Updated on March 4, 2023 by admin
Newcastle is a waterside city overlooking the River Tyne and it has become a popular educational destination over the years. This is mainly due to the affordability of the city as well as the numerous top-ranked universities and world-renowned learning institutions that span its grounds. Newcastle as a city also boasts a rich cultural and historical heritage as well as thriving art, music, and sports scenes. So, if you're contemplating studying abroad this year, let us break down the reasons why you should study in Newcastle!
Newcastle's Bustling Student Life
As a renowned student city, not only does Newcastle provide you with the best education, but it also offers a vibrant and lively environment for students to thrive in. Additionally, the city is considerably affordable; most outings, activities, and excursions in Newcastle are reasonably priced to fit students on a budget, and you basically need a monthly average of around £700 to enjoy yourself and live comfortably in Newcastle, what more can you ask for?
Great Student Accommodation Scene
When you study in Newcastle, you know you're getting a great deal on student accommodation in the city! Newcastle boasts a variety of options for student accommodation close to its numerous college and university campuses. Students in Newcastle can choose between living in a PBSA (Purpose-Built Student Accommodation), a private let, or a co-living space. You can also choose a room that matches your needs, and preferences. Single, double, and en-suite rooms, along with studios, penthouses, and flats are all great options to consider when booking Newcastle student accommodation.
What About Those Attractions?
Newcastle's waterside location, its cultural heritage, and its history make it an extremely exciting place to study! There is never a dull moment in Newcastle as the city is home to an array of different historical, cultural, and natural attractions, including the Discovery Museum, the Museum of The Great North, and Laing Art Gallery. Here are some other examples of the most notable places you should absolutely visit if you are planning to study in Newcastle!
1. Newcastle Castle
This major city attraction is a testament to both Newcastle's history as well as its architecture. It was built back in 1172 and tourists know it for its high towers with stunning views.
2. Richardson Dees Park
Newcastle visitors know about the amazing natural scenery the city has. This is all the beauty is. This park is the city's most famous parks with a tennis court, bowling centre, cycling area, skateboard area, and even a gym.
Bonus: Festivals? Sign Me up!
Newcastle hosts various festivals and events, making it great for students to unwind and have some fun while they study there. During summer, check out the Lindisfarne Festival on the Northumberland coast where you get to attend beach events and check out summer specialities of the city. Other festivals in the city include the free Art Festival, North East Festive Fayre. Check out the events calendar online and don't forget to sign up for as many cultural events as possible. That's how you connect with the people.
There are plenty of reasons for you to consider studying in Newcastle, from stellar high-quality education to affordable living and comfortable student accommodation, the city has it all! You will also have plenty of opportunities to explore, relax, and have the time of your life, Newcastle is an all-inclusive study abroad destination that you should absolutely consider!
Apart from this if you are interested to know more about Abroad Scholarship for Education then visit our Education category