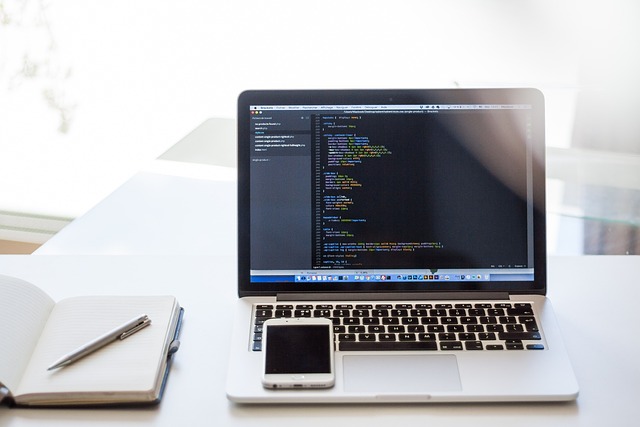 Last Updated on March 31, 2023 by tabraiz579
The lifeblood of today's enterprises is big data, and it never stops working. That's why it's important to have tried-and-true methods for integrating and migrating data, whether it's moving from one source to the other, from a database system to a data mart, in-house, or over the cloud. This is a sensitive issue with valuable data at risk, and there is no room for any risk, so collect all the information you can find before migrating data.
What Is Data Migration
To transfer information from one database to another, the term "migration" is used. This is required when a company upgrades or switches to a new system and must transfer all of its data to a new system. Moving enormous volumes of data while ensuring it is appropriately structured and formatted again for the new system makes data migration a hard and time-consuming operation.
Reasons To Migrate Data
A company may need to move data for a variety of reasons. A firm that decides to implement a new customer relations management (CRM) system will, of course, have to migrate all of its client information to the new system. A company may also need to move its financial data when it upgrades its accounting software.
Businesses may benefit from efficient process streamlining, increased productivity, and decreased mistake rates thanks to PST migration. As a bonus, it may assist to make sure crucial information is preserved throughout the switch to a new system. A successful transition to a new system relies on meticulous preparation and execution of the data transfer process.
Top 5 Tips for Data Transfer for Business
Plan
In addition to its significance, the task at hand is also quite difficult. There is a lot of ground to cover and effort to be done, from estimating data to communicating post-migration changes in change management. Making a plan is essential, before anything else. It would be best if you decided what it is you want to accomplish and how you want to do it.
Identify Sources
First, you should organize your data, erase everything unnecessary, and then clean up what's left. This will not only facilitate a more painless transition to the new system but also avoid any misunderstanding that may arise as a result. Keep an eye out for duplication; transferring the same files again may waste time, and money, and cause further issues. Migration is a lot like moving home; it's a great excuse to clean out the attic and organize the garage.
Know Where to Transfer
Half the fight is won by understanding the data's origins, the other half by its destination. The new system will include its own set of policies and guidelines for everything from user name disputes to licensing payments. The migration process might impact more than the data you want to transfer. If you're migrating to an existing platform with information, check to see that your data will still be used.
Create Back-Up
It is essential that all data, particularly the files, that will be transferred, be backed up. If any files get corrupted or go missing during the transfer, you may always revert to the previous backup. Having everyone on the team in on the migration discussion from the beginning is essential. Since every division has its own set of priorities and viewpoints, there are likely certain things you haven't considered that others have.
Help From Experts
When it comes to moving sensitive data, trying to do it all on your own using ostensibly free tools is a dangerous approach. Even if you have an IT department, it doesn't imply they can accomplish everything by themselves. The appropriate guidance from specialists is to migrate in a much less headache. Mishandling a migration may have catastrophic results, so knowing your limits is crucial. Having migration specialists on hand to assist manage the process is a must.
Conclusion
The success of an error-free data transfer procedure depends on the quality of your data migration plan and its implementation. An organized strategy for moving data increases the possibility of a problem-free transition. The data mentioned above migration guidelines address the planning, execution, and financial investment required to transfer data from one storage medium or location to another. Designing a strategy that employs proven methods and best practices for data transfer is crucial.
Apart from this, if you want to know about Google Analytics 4 then please visit our Business category