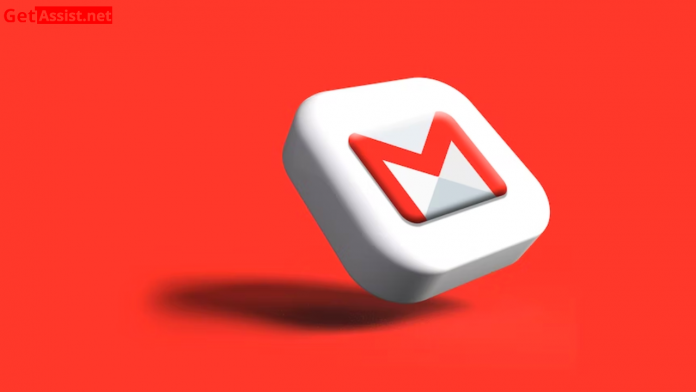 Last Updated on January 1, 2023 by tabraiz579
Today, technology has progressed exponentially that has redefined the aspects of our life. In the current era of technology, people have begun to trust emailing services blindly. Everyone has an email account on a different emailing platform.
Among all Gmail Account is the most popular and fully loaded with unique features that make people move toward creating an account in google.
With its increasing popularity, most people like to have an account on Google today.
All the emailing service provider makes it necessary to provide your personal information along with your phone number.
But if you want to Create a Gmail account without a phone number, or you do not want to share your phone number while creating an account on Gmail.
We have come up with some ultimate ways to create a Gmail account without phone number. 
Luckily you have the option to bypass the procedure and create a Gmail without phone number.
Before proceeding to make a Gmail without a phone number we need to know the reasons for asking for the phone numbers of the users.
Why Does Gmail Ask for a Phone Number?
It is important to know why the email service provider company is asking for the phone numbers of its users. Let's explore the reasons
The main reason is to confirm that you are not a robot.
You can easily be contacted by the company while any suspicious activity is done through your account.
Moreover, it is an easy way to retrieve your password when you have forgotten password.
Hence, companies ask for your phone number only for security purposes and nothing else.
A large number of websites on which tons of people log in every day and the majority of people own fake accounts. That's why Multiple layers of verification aids are added by the service provider companies in order to ensure that you are a genuine person.
How to Create Gmail Account Without Phone Number?
To create a Gmail account without a phone number, Here are some ultimate ways
By using a fake phone number
To create an account on Gmail first you need to visit the official website of google and head to the "Google sign-in page".
In the given field, enter your first name, last name, user name, and a unique password.
After that, you need to tap on "Receive SMS", and select one according to your preference from the given list of phone numbers in different countries.
A bunch of fake phone numbers are there to choose from and click on "Read Received SMS"
Copy the selected number to your clipboard
From here you have to go back to the phone number section and enter that fake number.
Change the country code according to the number selected.
After that go to the "Receive SMS website" to get the OTP sent by Google and tap on "Update Messages" to view the OTP
Using a fake phone number may help you in creating Gmail without giving your real phone number and you are done.
Enter Your age `15 or below
Another way to trick Google is to provide your age below 15. As google presumes that kids may not owe a mobile number. That's why Google does not hinder you and gives a thumbs up to proceed with the next step. In this way, you can opt to create an account for me as well as for my child's options.
Provide Reliable information
If you have provided legitimate or authentic information and google realizes that you are a genuine person after verifying your given information, then you can skip providing your phone number while creating a Gmail without a phone number. But you have to wait for 12 hours to create a Gmail account. Try again by giving the same reliable information, google allows you to make a Gmail without a phone number.
Apart from this if you are interested to know more about Invest In Kids' Educational Apps then visit our Business category