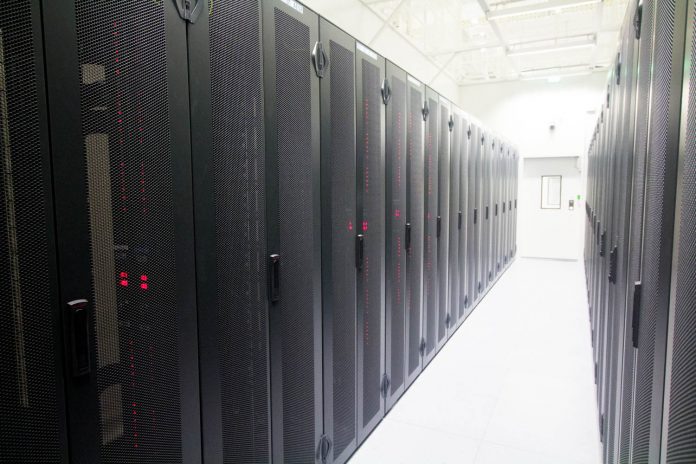 Last Updated on December 23, 2022 by Hammad Hassan
What does a Data Center Deploy Technician do?
A data center is a facility where information technology (IT) equipment is housed and maintained. These facilities provide secure storage for servers, networking devices, and other IT equipment. They also contain power generators, air conditioning systems, fire suppression systems, security cameras, and other components necessary for running a successful operation.
Data centers are essential for businesses looking to store large amounts of data. Companies often outsource their data center operations to third parties who specialize in providing these services.
A data center technician will be responsible for maintaining the physical infrastructure of the data center as well as ensuring that it operates efficiently.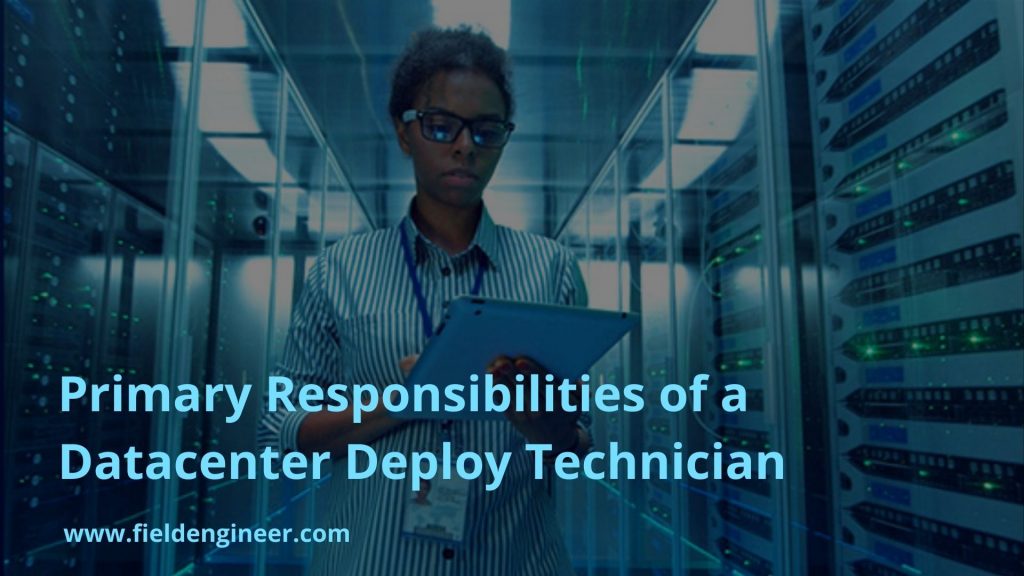 The data center technician's primary responsibilities include:
• Maintaining the physical structure of the data center
• Monitoring the performance of the IT equipment within the data center
• Ensuring that all electrical wiring meets industry standards
• Performing routine maintenance tasks such as cleaning and repairing damaged or malfunctioning equipment
• Troubleshooting problems with computer hardware and software
• Providing support for network connectivity
• Testing backup solutions
What skills should you have?
To work as a data center deploy technician, you need to have at least an associate degree in a technical field. You'll also need experience working with computers and networks. Some employers may require that you obtain additional certifications.
You must be able to perform the following duties:
• Follow directions and respond appropriately to questions from clients, supervisors, and co-workers
• Work independently and follow established procedures
• Make decisions based on facts and circumstances rather than emotions
• Write clearly and concisely
• Speak before groups of people
• Stand, sit, walk, bend, squat, kneel, and climb occasionally
• Lift and/or move up to 50 pounds frequently
• Perform other reasonable job duties as requested by the supervisor
How much money can I make?
On average, data center network technicians earn $26 per hour. The median annual salary for this occupation is about $30,000. Employment opportunities for this career are expected to grow 8% over the next decade.
Work Environment
While most data center technicians spend most of their time inside the data center itself, they may also be required to travel to other locations. Datacenter technicians typically work indoors, but some may be exposed to extreme temperatures, humidity, noise, dust, fumes, and hazardous materials.
Education Requirements
Most data center technicians hold either an associate degree or a two-year diploma in information technology.
Certification Options
Datacenter technicians can pursue certification through the International Society of Automation (ISA). Certification exams are offered in areas including networking, security, storage, and power systems.
Amazon offering Data Center Operations Technician Jobs
The company has been hiring data center operations technicians since 2016, according to Glassdoor. Amazon offers competitive pay along with benefits like health insurance coverage and paid vacation days.
It's a great opportunity for those who want to work in a fast-paced environment where there is always something new to learn.
Work as a Field Data Center Technician
Field data center technicians help maintain and troubleshoot equipment used in data centers. They install, repair, and test computer hardware and software.
They also ensure that the physical facilities meet industry standards. In addition to installing equipment, they may also monitor temperature and ventilation levels.
They may also be responsible for maintaining the facility's electrical system.
Field data center technicians usually start in entry-level positions. However, they can advance to more senior roles if they demonstrate strong communication skills, technical expertise, and problem-solving abilities.
Data Center Deployment Technician jobs at FieldEngineer.com
Field Engineer has more than 1,500 data center deployment technician jobs available now. Find your next data center deployment technician job today!
Apart from this if you are interested to know more about How we get Cheap Web Hosting then visit our Tech category