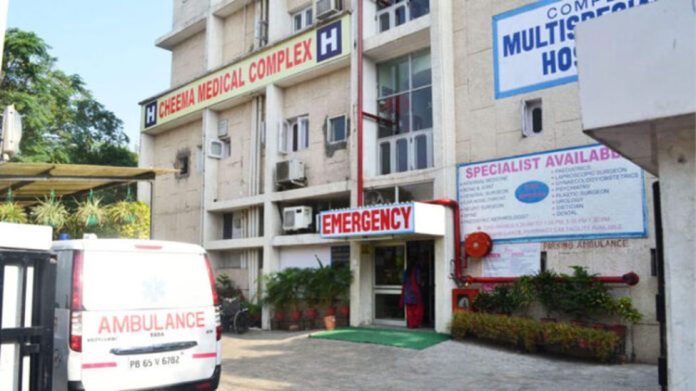 Last Updated on February 12, 2023 by hassan abbas
Hospitals and the health care system are vital parts of life. These healthcare centers provide medical, laboratory, and nursing services to patients throughout the year. We all visit hospitals from time to time because it is impossible to prevent diseases on our own every time. The qualified staff of hospitals treat acute to complex conditions and help us to live an everyday disease-free life. Unfortunately, the population of India is increasing at an unprecedented rate. This makes it difficult for government hospitals to accommodate and treat every citizen. Here is where private hospitals come into the picture.
To get a hassle-free experience, it is better to visit private healthcare institutions in lieu of civil hospitals. But, most private clinics are costly and can put a hole in your pocket. That's why it is necessary to do proper research before visit to any private hospital.
If you are considering treatment in Mohali, you are in the right place. In this article, we are going to look at the seven best private hospitals in Mohali that the middle class can afford.
Let's begin without wasting time!
Cheema Medical Complex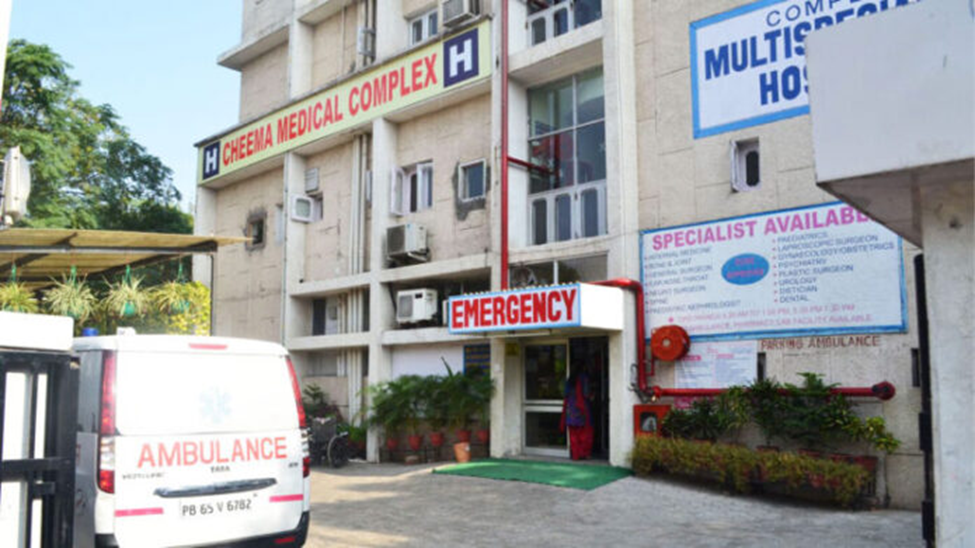 Cheema Medical Complex Mohali hit the list by acquiring the first position. It is established in Mohali's 5th phase and has been in business till 1995. The main aim of this health care center is to provide quality medical treatment to people at an affordable price. This 60 bedded multispeciality hospital is equipped with adults as well as children's ICU. The qualified and experienced physicians of this best private Hospital in Mohali offer world classes to the masses. Each individual is treated with care in the State Of Art facility.
From dental to optometry, cardiology to nephrology, cosmetology to infertility, you will get every advanced treatment over here.
Shalby Hospital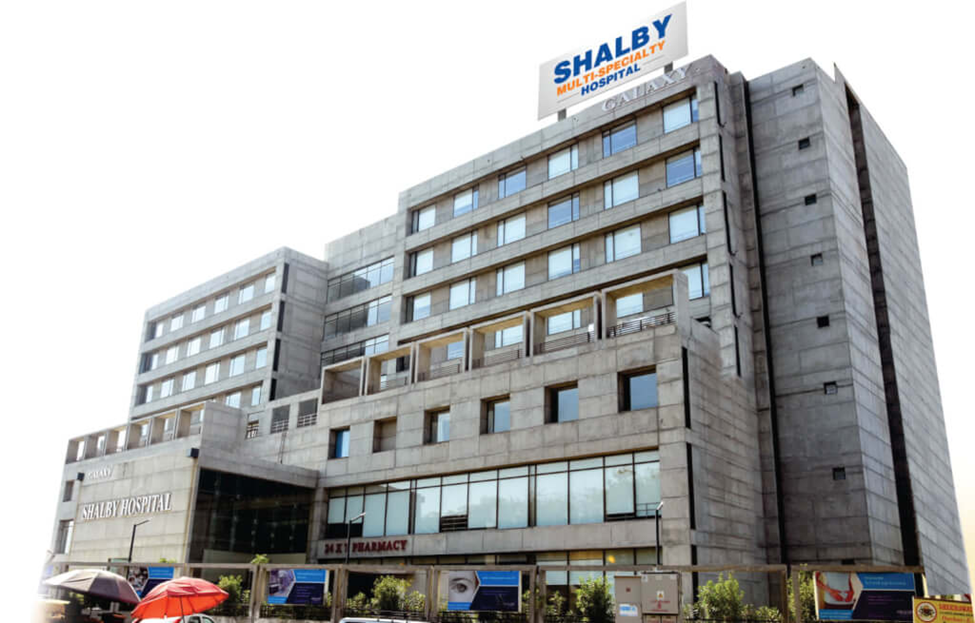 Shalby Hospital is a well-known private hospital in Mohali. This best Hospital in Mohali has been in operation for 28 years, and since then, it has become one of the most preferred hospitals for its high-quality services and facilities. The Hospital offers a wide range of treatments, including maternity, general surgery, internal medicine, orthopedics, ophthalmology, etc. It also has a large number of doctors on its staff who are qualified and trained to provide excellent medical care to patients. The Hospital also offers a wide range of tests like X-rays, CT scans, and MRI scans to ensure that you get the best possible treatment from your doctor.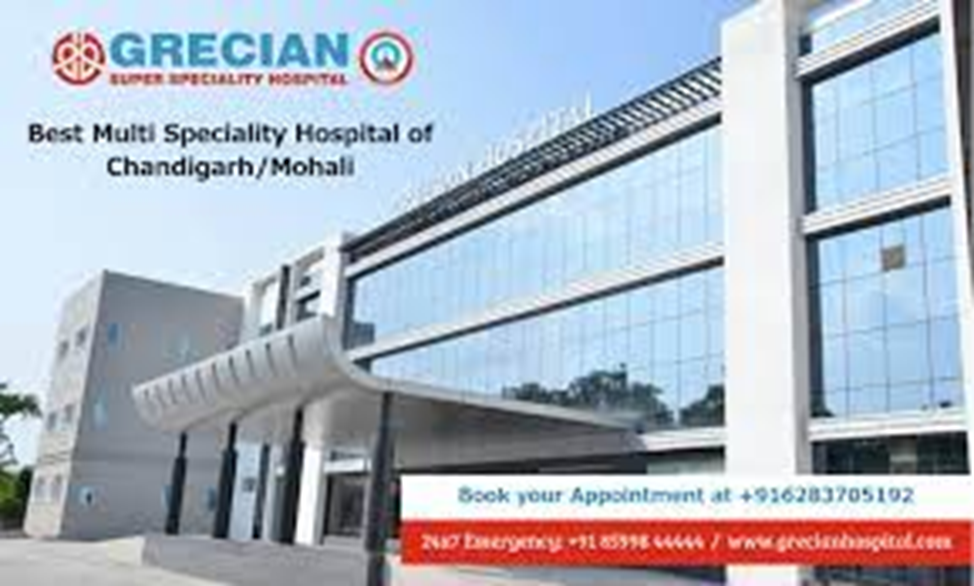 Grecian Hospital is another famous private hospital in Mohali that provides excellent medical care to its patients. This Hospital has been operating since 2003, and since then, it has developed into one of the most sought-after hospitals in Punjab by offering affordable healthcare services. The hospital offers many services, including surgery and dental care. It also has a large number of doctors on its staff who are qualified and trained to provide excellent medical care to patients.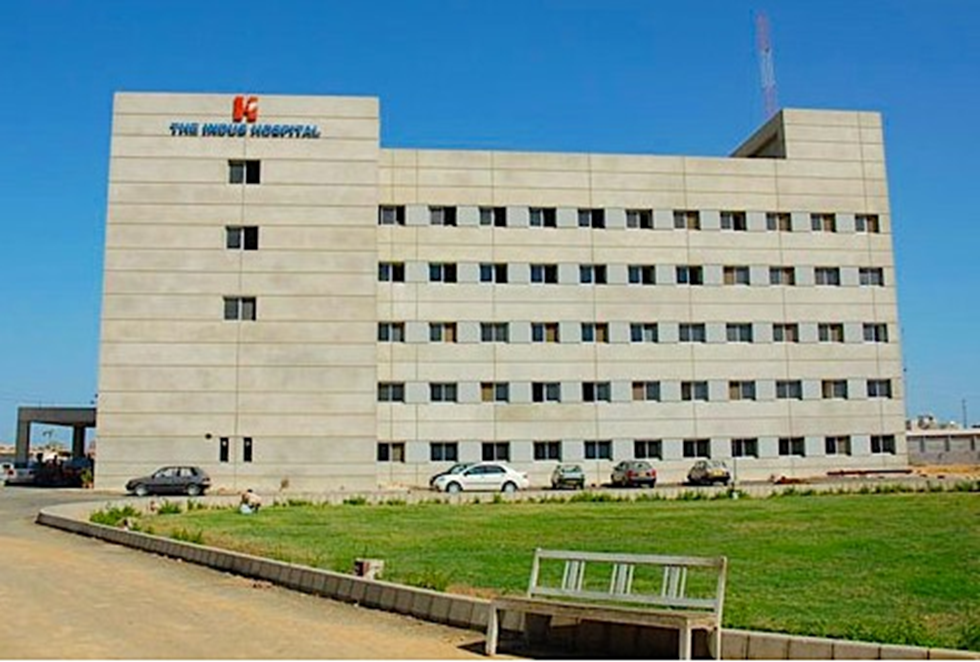 Indus Hospital is one of the largest hospitals in Punjab, with 100 + beds and over 200 staff members on its rolls. Located in 1 Phase Mohali, Indus Hospital provides treatment for all types of patients with a particular focus on orthopedic surgery and heart surgeries.
Located in Panchkula, this Hospital is a well-known name in the city. The Hospital offers state-of-the-art medical facilities, including treatment for all types of chronic diseases and pregnancy complications. The Hospital offers comprehensive services for both male and female patients. It also has an Accredited Social Health Activist (ASHA) program that aims to reach out to the underprivileged and marginalized sections of society. The Hospital also hosts regular events such as conferences, seminars, and workshops to help educate its patients about their health issues and how they can take care of themselves better.
Nimbus is the best private hospital located in Sector 86, Mohali. The Hospital offers excellent healthcare services to its patients and family members. It has a team of skilled doctors available 24X7 for any assistance or consultation. The Hospital also has a well-equipped lab facility where you will find all sorts of medical tests done on time at a reasonable cost.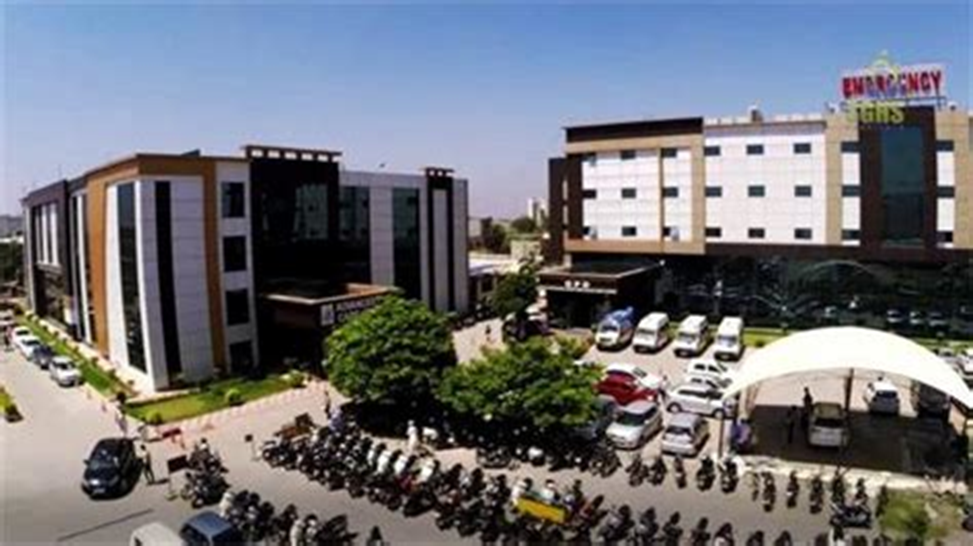 Sohana Hospital is another famous private hospital in Mohali that offers high-quality medical care to its patients at affordable prices. For many years, our hospital has provided high-quality healthcare to people from many cities and states.
The Bottom Line-:
These were the best hospitals in Mohali that you can trust.
Apart from this if you are interested to know more about 5 Common Uses of a Halogenerator then visit our Daily bites category